Super Bowl LIV Commercials Ranked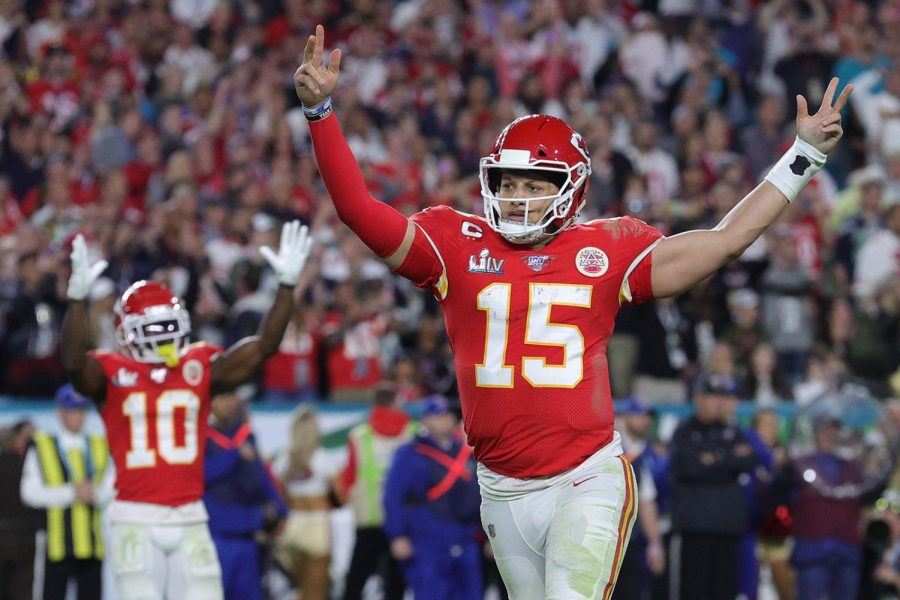 Jillian Geib, Community Editor
February 20, 2020
The Superbowl—the one night of the year when people enjoy watching the commercials. If you are anything like me, the entertainment value of these hysterical advertisements dominates that of the game and sometimes even the halftime show (looking at you Adam Levine). Though we can all agree that this year's commercials collectively deserve a round of applause, it goes without saying that not all of them are created equal. In this list, I will be ranking the top ten commercials aired during Superbowl LIV based on their comedic execution, emotional appeal, and most of all, their memorability. 
10) 'Make Space for Women' — OLAY
  Another year, another feminist Superbowl commercial. Not saying this is a bad thing, but the idea behind it is definitely not as groundbreaking as it used to be. Nonetheless, this commercial was still pretty well done.
To show off the revolutionary smart park feature on the new 2020 Hyundai Sonata, the car company put their own spin on the classic catch phrase used to mock Boston accents. While the commercial combined a funny concept with fan-favorites like Chris Evans, John Krasinski and David Ortiz, the joke started to get a bit old throughout its 80-second run time.
 8) 'Tom Brady's Big Announcement' — Hulu
 Faking the retirement of one of the NFL's most beloved quarterbacks is a surefire way to get the audience's attention, but I think we all knew otherwise. 
 7) 'As Good as the Original' — Mountain Dew
As a horror movie fanatic, Mountain Dew's parody of The Shining was pleasurable to watch. Although the commercial may not have been "as good as the original" in regards to Stanley Kubrick's widely recognized horror film, it was certainly successful in selling the product.
 6) 'Rick and Morty' — Pringles
Rick and Morty. Enough said.
Baby Nut was absolutely adorable and the cameos were on point. Other brands had Jimmy Fallon and Tom Brady, but no one can outshine Mr. Clean and the Kool Aid Man.
The perfect amount of sweet and sappy, and it gets so much better once you learn that it was based off of a real person
In case you forgot, this year's big game fell on Groundhog Day, and if you are Bill Murray in a Jeep commercial, this was not good news. What better way to incorporate the two biggest days in February (besides Valentine's Day) than with parody of the 1993 hit film Groundhog Day.
Every year, Superbowl fans anticipate what novel marketing move Doritos will take next. This time around, they certainly delivered with a western-style dance off between famed rapper Lil Nas X and actor Sam Elliot. I will definitely keep Cool Ranch Doritos in mind next time I have a chip craving.     
 1) 'Comfortable' — Rocket Mortgage
While the Chiefs' killer comeback and the high-energy halftime show caught the eyes of many, Jason Momoa's performance in Rocket Mortgage's ad did not go unnoticed. All around the country, fans roared with laughter as the actor shed his muscular body and luscious hair in an effort to be more "comfortable." Well played Rocket Mortgage, well played.