The Blackboard Dilemma
Blackboard Learn is an outdated and unnecessary education software, and the difficulties it has presented through virtual learning have proven that our school system needs to move away from it. 
The DC based company was founded in the late nineties and provides computer education software to mid-atlantic school systems like Fairfax County. Unfortunately, it hasn't seen significant improvements since the late nineties. The outdated system is neither intuitively designed nor user friendly. Also, because of the time of its creation, it is connected to other outdated programs like Horizon and eCart.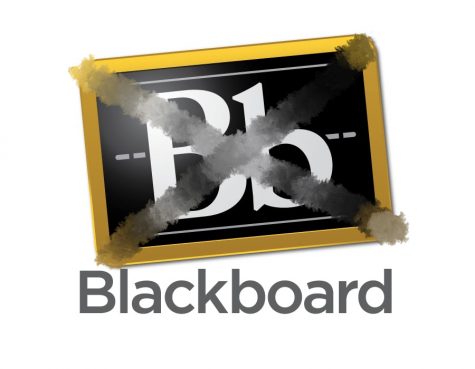 Among students and faculty, blackboard is known for its frequent crashes and errors, particularly when large numbers of users are online at the same time. This has proven to be a big problem during a time of virtual school, where it is necessary for students and teachers to frequently be online simultaneously. Communication through Blackboard is very difficult, with posts, announcements, and assignments appearing in a number of different locations that vary depending on the teacher. Submitting assignments is much more complicated on Blackboard than with other programs, causing slow downs in class pacing.
Because of its difficulties, many teachers have moved away from Blackboard to other programs. One of the most common is Google Classroom, which provides efficient communication and connection across all platforms of assignments. The streamlined software allows for essays, presentations, projects, communication and much more to happen in the same place, and encourages collaboration among students. Assignment submission and grading are also much simpler to operate on Google Classroom than they are on Blackboard.
Unfortunately, because there is no FCPS policy regulation on which program to centralize around, each teacher uses a unique combination of Blackboard, Google Classroom, and any number of other programs. This makes it very difficult for students to track learning and assignments, as they have seven different teachers posting in dozens of different places.
This year, with virtual school, FCPS had a great opportunity to move away from Blackboard. The contract between FCPS and Blackboard officially expires in 2021, however they could have shifted online centralization away from Blackboard this fall, with Blackboard classes coming to an end half way through the year. This year being a time when entirely new systems of education were being created, it would have made sense to get these systems started on a well centralized and effective program.