Deaths of Influential People in 2022
February 16, 2023
Pele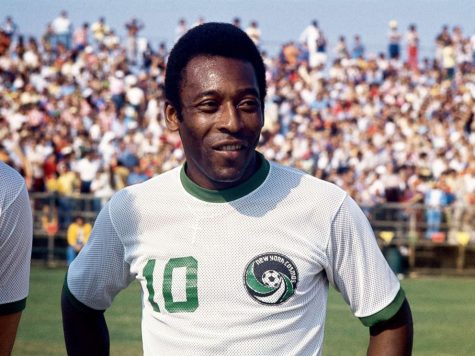 October 23, 1940- December, 29, 2022
"Success is no accident. It is hard work, perseverance, learning, studying, sacrifice, and most of all, love what you are doing or learning to do."
Youngest scorer ever of a hat-trick in a world cup final game. (1958)
Voted World Player of the Century in 2000
Vivienne Westwood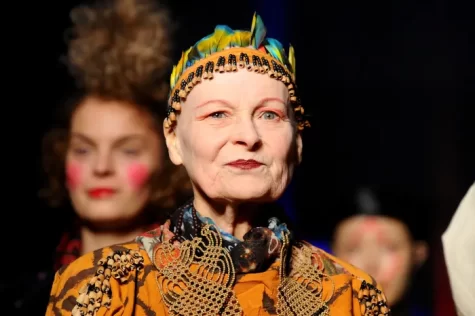 April 8, 1941- December 29, 2022
"You have a more interesting life if you wear impressive clothes."
Best known as a British fashion designer who helped create the popular style "punk."
She received an OBE (Order of the British Empire) for her work involving the environment and sustainable conservation.
Pope Benedict XVI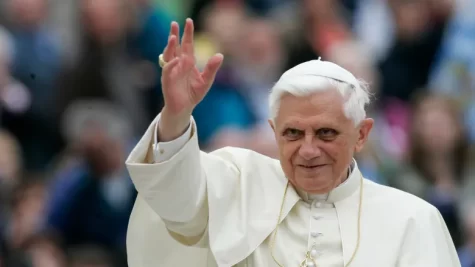 April 16, 1927- December 31, 2022
"One who has hope lives differently."
Pope Benedict XVI is most notable for his commitment to keeping the production of Catholic Art alive and thriving.
He was also the first Pope to resign in over 600 years.
Queen Elizabeth II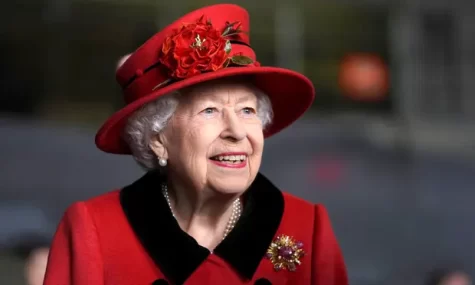 April 21, 1926-September 8, 2022
"Let us not take ourselves too seriously. None of us has a monopoly of wisdom and we must always be ready to listen and respect other points of view."
She served as Great Britain's monarch for 70 years, the longest in Britain's history and the longest female monarch in history.