Madison-Marshall Stats and Facts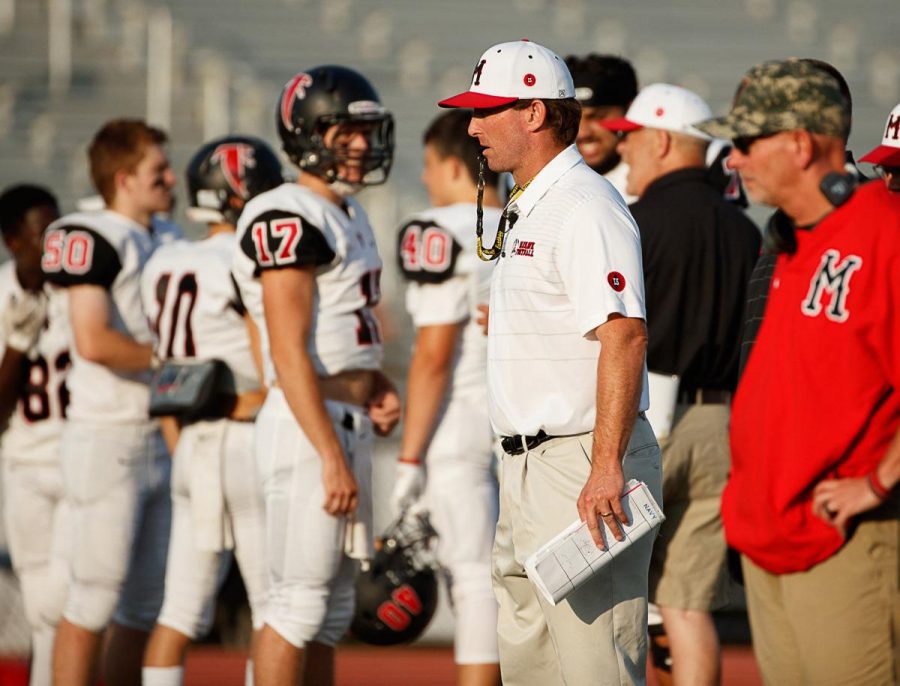 The Madison Warhawks and Marshall Statesmen will renew their football rivalry once again this week.
It will be the 20th meeting between the schools since 1999. Here are some statistics and facts for the annual Madison-Marshall game:
Madison finished last season with a 8-4 record

Marshall finished last season with a 9-2 record

Last year, Madison beat Marshall by a score of 35-7 on Aug. 25, 2017 at Marshall

Over the past 19 meetings between the schools, Madison has 17 wins

Madison has outscored Marshall 576-192 since 1999

Madison has allowed zero points to Marshall in seven of the past 19 meetings

Madison has won each of the last 10 meetings between the schools

Marshall's last win against Madison came on Nov. 2, 2007, when the Statesmen defeated the Warhawks 27-0
The Warhawks and Statesmen kick off this Friday, Aug. 24, at 7:30 p.m. after Madison's Fall Kickoff and County Fair.