5 small businesses in Vienna you can support during the pandemic
With the outbreak of COVID-19 prompting stay-at-home orders and social distancing measures, small businesses around the world have been forced to lay off workers, pause service temporarily or even shut down permanently. In Vienna, small businesses are the backbone of the community, and to ensure they remain intact, it is important to support them however possible during this difficult time. Here is a list of several small businesses that are still operating during this period of social isolation.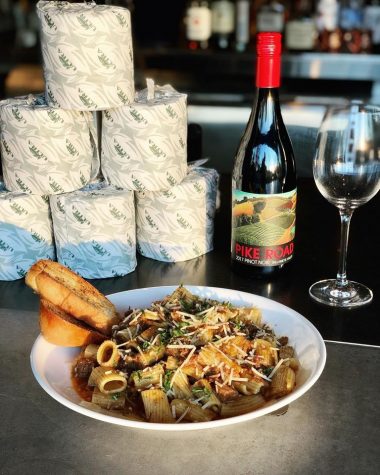 1. Bear Branch Tavern
Having opened shortly before Virginia's stay-at-home order was issued, Bear Branch Tavern has had to face the struggles of managing a young business while navigating this abnormal time. In order to remain open, they are offering online ordering and pickup from their outside patio. Offers include couples and family meals that change week to week as well as other individual options. All couples and family meals also come with a roll of toilet paper, so what's not to love?
2. Social Burger
Social Burger is still serving up their signature burgers, fries and milkshakes, which can be ordered through the Social Burger app. You also have the option to pay $12 to donate a meal to first responders and front line workers to say thanks for their hard work. So far, they have delivered hundreds of meals in total to the Inova Fairfax Hospital, local police and fire departments, homeless shelters and more. It's the perfect way to enjoy a delicious meal while supporting local small businesses and essential workers.
3. Bard's Alley
With the outbreak of COVID-19 canceling events and moving schools online, there has been no shortage of free time. So whether you have run out of library books or are bored of scrolling through TikTok for the thousandth time, Bard's Alley has you covered. They are accepting orders by phone and through their website (bardsalley.com) for their books, puzzles, snacks and games and offer curbside pickup or a bike delivery service.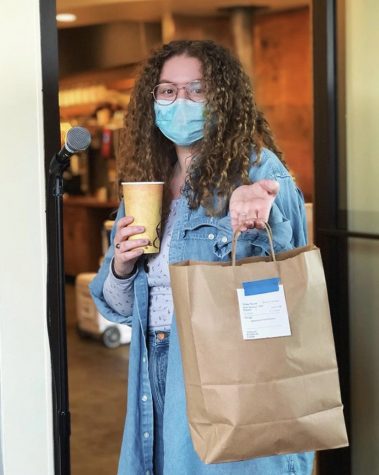 4. Caffè Amouri
Although self-isolation makes it difficult to achieve the feeling of community a local coffee shop can provide, you can still enjoy your favorite menu items from Caffè Amouri. They accept online orders of their coffees, teas and snacks, which are available for pickup, as well as coffee blends and dried teas mixes, which can be delivered. Although many normal activities have been canceled due to this pandemic, enjoying a good cup of joe has not.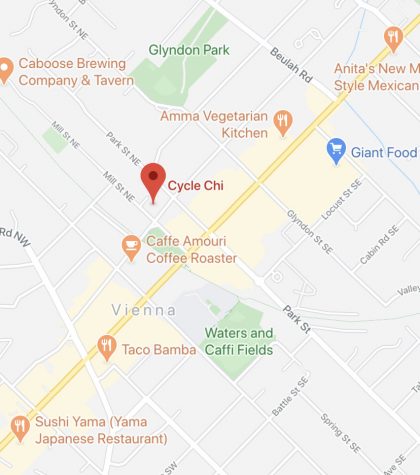 5. Cycle Chi
Working out during quarantine has been difficult for many due to the cancellation of sports and the closure of gyms. Fortunately, Cycle Chi is making it easy to get in a fun workout with their free classes, either prerecorded or live on Zoom. Classes are available for those with and without an indoor bike, so don't be afraid to give Cycle Chi a try!