6 Outdoor Day Trips to Explore in the DMV
With COVID-19 putting a snag in many indoor activities and plans, getting outside is as important as ever for maintaining relationships and mental health. There are an abundance of options in the DMV for curing coronavirus-induced cabin fever. Here are some of them.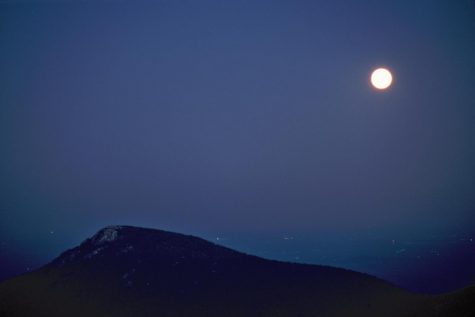 Situated in Shenandoah National Park, Old Rag Mountain is about a one hour and 50 minute drive from Madison. The nine-mile hike includes a challenging rock scramble and boasts a beautiful 360-degree view at the top. If you decide to hike Old Rag, make sure to give yourself plenty of time before sunset and bring lots of snacks and water.
Going to a pumpkin patch is the perfect way to get in the Halloween spirit while enjoying the fall weather. Yankey Farms is located in Nokesville, Virginia and is about a 35-minute drive away from Madison. In addition to pumpkin picking, they offer a small farm animal exhibit and corn maze.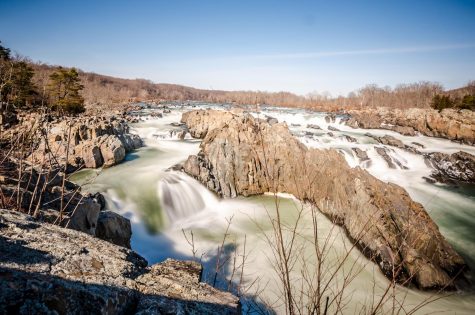 For those who enjoy hikes but want something less strenuous than Old Rag, Great Falls Park is a great option. It has several different trails with varying levels of difficulty, and it includes views of the Potomac River and waterfalls. As an added benefit, it is only a 25-minute drive from Vienna.
Fifty minutes from Madison is Terrapin Adventures, a ropes course that offers a zip line, giant swing, rock climbing wall and aerial obstacles. While it may not be the best option for people with a fear of heights, it certainly provides an opportunity for thrill seekers to get off the ground and into the air.
Jordan Hollow Stables in the Shenandoah Valley offers one hour and 30 minute guided trail rides for beginners and more experienced riders alike. Located an hour and 40 minutes away, it provides a perfect day trip for horse lovers.
Located just 15 minutes from Vienna, Meadowlark Botanical Gardens can be made into either a short excursion or a longer trip. It boasts all sorts of flora and fauna, three lakes and a picnic area for anyone who wants to spend some time in nature.
While being outside reduces the likelihood of catching the coronavirus greatly, the risk is not zero. To that extent, make sure to wear a mask and social distance when around other people. With that being said, go enjoy some of the magnificent outdoor attractions the DMV has to offer!