Rise of BookTok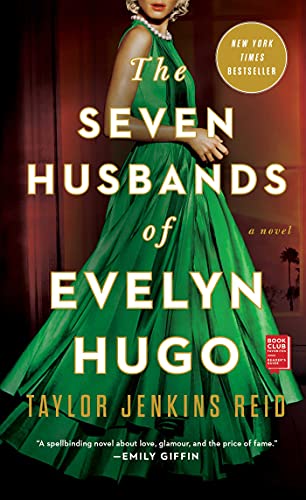 In Sept. 2017, Adam Silvera released his novel "They Both Die at the End." The book was extremely successful, earning "Best Book of the Year" from multiple reviewers and making the New York Times Bestseller list. Three years after its debut, the book re-entered the Bestseller list. Silvera was surprised by the abrupt increase in sales and took to different social media platforms to express his gratitude. Upon reading comments online, he discovered that BookTok was responsible for the sudden sales spike. Here, many TikTok creators made videos expressing their love for the book and their content had reached thousands of eager readers.
BookTok is a section of TikTok where creators share book recommendations, reviews, reactions, and more. Over the past year, BookTok has grown dramatically, and the BookTok hashtag has been viewed over 20 billion times.
The majority of BookTok's videos contain recommendations for books or series. Leigh Bardugo's fictional world, "The Grishaverse," has gained immense popularity, consisting of the "Shadow and Bone" trilogy, "Six of Crows" duology and "King of Scars" duology. All these books fall into the young adult category and are set in a unique fantasy world.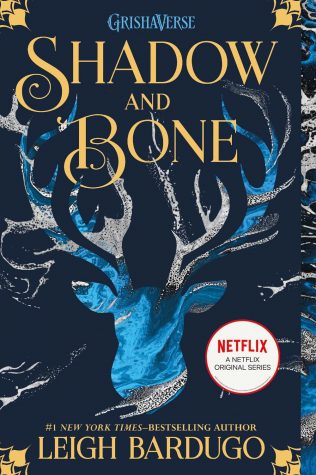 Sarah J. Mass' "Throne of Glass" series and "A Court of Thorns and Roses" series and Victoria Aveyard's "Red Queen" series both take place in distinctive fantasy settings and have found a vast audience through BookTok.
In addition to fantasy novels, other genres have seen a rise in interest. E. Lockhart's young adult thriller "We Were Liars," and Madeline Miller's historical fiction novel "Song of Achilles" have both been widely recommended.
Taylor Jenkins Reid is another well known author on BookTok. She wrote "The Seven Husbands of Evelyn Hugo," "Daisy Jones and the Six" and "Malibu Rising," which have all gathered large amounts of praise on Booktok.
Many authors have taken advantage of the platform that BookTok provides. Chloe Gong, author of the best selling fantasy novel "These Violent Delights," created a TikTok account to help expand her audience. Authors Victoria Aveyard, Alex Aster and Adam Silvera have also created accounts. Even Barnes and Noble has capitalized on BookTok's audience, displaying #BookTok stands in most of their stores.
Students at Madison have been affected by BookTok as well.
"BookTok is a fun community because not a lot of people I know enjoy reading as much as I do, so it's a nice way to hear other people's opinions on books I've already read or I'm planning on reading," Julianna O'Brien ('22) said. "Books I have read because of BookTok are 'People We Meet on Vacation' and 'The Song of Achilles.' Both of these books are two of my absolute favorites, and I'm so happy I heard of them from BookTok."