Must watch holiday movies
The Nightmare Befo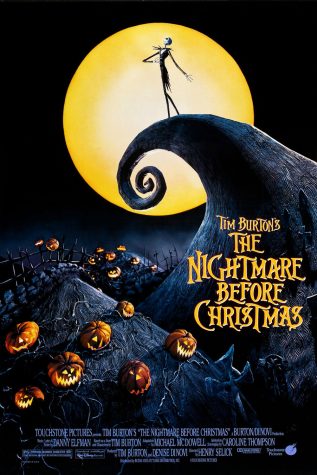 re Christmas (1993): If you're looking for something a little creepy but still family friendly, watch "The Nightmare Before Christmas." Created by the legendary Tim Burton, it follows King of Halloweentown Jack Skellington as he plots to take over Christmas. It's a great transition movie between the Halloween and Christmas seasons.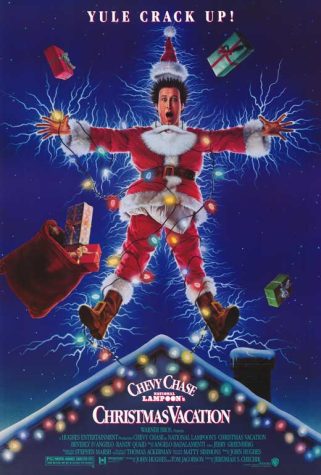 National Lampoon's Christmas Vacation (1989): Even though 33 years has passed since the premier, National Lampoon's Christmas Vacation's humor and characters continues to draw viewers in. The story follows the Griswald family, and the numerous holiday mishaps that follow them throughout the Christmas season. From squirrel infested Christmas tree to unexpected family reunions, National Lampoon's Christmas Vacation will keep you entertained the whole time.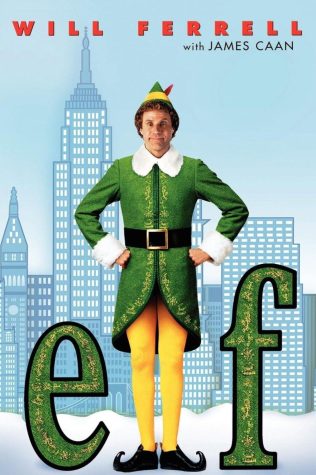 Elf (2003): This staple among Christmas movies came out almost 20 years ago, but it was still the sixth most watched Christmas movie of 2021. Buddy the Elf, played by Will Ferrell, embarks on a journey from the North Pole to New York City as he discovers the true meaning of family, with some mishaps along the way.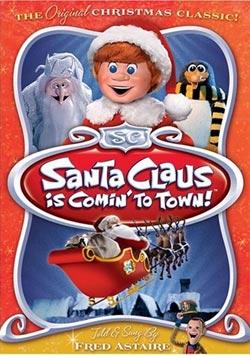 Santa Claus Is Comin' to Town (1970): The stop motion T.V. special first premiered in 1970 and has been a staple on cable since. The story tells the origin of Santa Claus and his personality.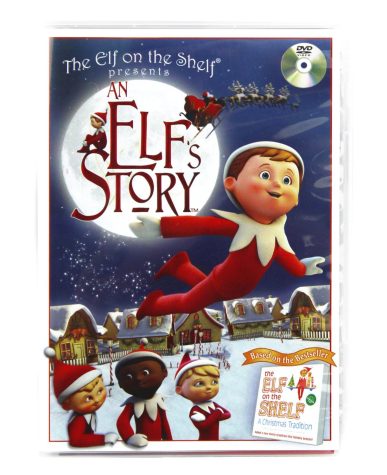 An Elf's Story: The Elf on the Shelf (2011): The folktale of the Elf on Shelf comes to life in this animated release. Based on the original design of Elf on the Shelf, the story follows Chippy the Elf on a heartfelt adventure with Santa to restore a young boy's belief in Christmas. While it isn't very popular, this light-hearted movie is enough nostalgia for anyone who had an Elf on the Shelf.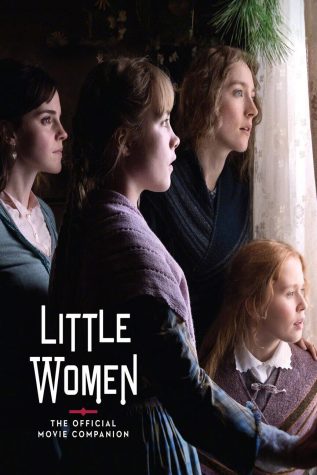 Little Women (2019): The 2019 version of the classic by Louisa May Alcott was a fan favorite release on Christmas, making $218.9 million in the box office. It follows the plot of the original novel, with a few twists to make it screen friendly. Saorise Ronan stars as Jo March, including /Timothee Chalamet, Florence Pugh, and Emma Watson in supporting roles.