Influencers ignore CDC guidelines during global pandemic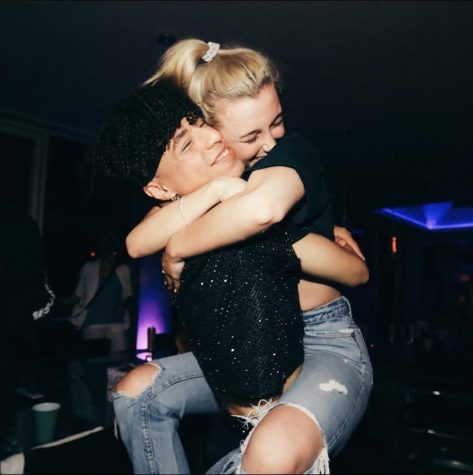 Countless videos and pictures of hundreds of people packed into a house were spread into the universe via multiple social media apps. Some pictured people standing on top of tables shouting. Others pictured dancing, talking with friends and getting into fist fights. Not a single person was wearing a mask, and it was all for one purpose: to celebrate Bryce Hall's 21st birthday.
Just a few weeks earlier, Hype House TikToker, Larray, similarly had hosted 70 people for his 22nd birthday party. Once again, Larray celebrated by eating, drinking and partying with his friends and many celebrities, none of whom were practicing social distancing or wearing masks.

Bryce Hall and Blake Gray, Sway House TikTokers, received consequences for their partying antics as they faced criminal charges for violating the Safer L.A. health order and the city's "Party House Ordinance." Larray received harsh
backlash across multiple social media platforms where fans and other influencers called him out for partying in large groups and not using his large platform to promote safe and responsible actions during a global pandemic. However, it does not seem that influencers have learned their lesson, even almost six months later as COVID-19 cases have reached new highs.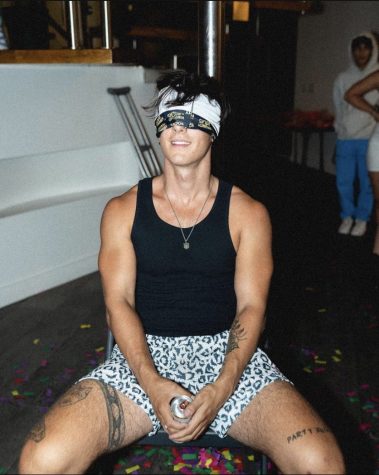 At the beginning of January, Charli D'Amelio, Dixie D'Amelio, Noah Beck, Madi Monroe, Chase Hudson, Avani Gregg, Bryant and more traveled to the Bahamas. At the time, COVID-19 had killed an estimated 339,000 Americans according to COVIDTracking. Not to mention, these influencers were coming from Los Angeles, Calif. where COVID-19 cases were at such a dangerous high that hospitals had run out of intensive care unit beds and were completely full. During their trip, LA County announced that a person dies from COVID-19 every eight minutes in their area. These influencers blatantly ignored the severity of the pandemic and decided to travel against the Center for Disease Control's (CDC) guidelines which recommends that people do not travel during the pandemic, especially during the holiday season.
Social media influencers have platforms where millions of people from all around the world of all ages follow them, watch them and look up to them. They have the ability to promote ideas, to start trends and to create popular opinions on what is deemed socially acceptable. In these cases, influencers are using their privilege to travel and hold mega-mansion parties which display harmful actions to society as responsible. They should be using their platforms as a means to promote COVID-19 safety and practices and to educate their audiences about responsible actions and how to follow guidelines.